Drive On Holidays – is this cheap Lisbon car rental company any good?
If searching for a cheap car hire in Lisbon Airport – LIS, it used to be common habit to be presented with rates above €30 per day – sometimes as high as €50 for one day. Not so anymore!
Since stronger competition from Goldcar, U-Drive, Go-Lisbon and of course, ground transportation naughty boy UBER kicked in, the Lisbon airport car hire rates in the Portuguese capital have not been the same.
Compare current rental rates in Lisbon Airport
Lots and lots of new car hire outfits have emerged – and many have disappeared again. Since about 2014, tourism have increased to previously unknown levels in Portugal, but with some kind of miracle, prices for car rental services have remained cheap.
Drive on Holidays – reliable, cheap and very nice and affordable minibuses
One of the companies that has stood the test of Trustpilot and other reference and evaluation-sites is Drive On Holidays.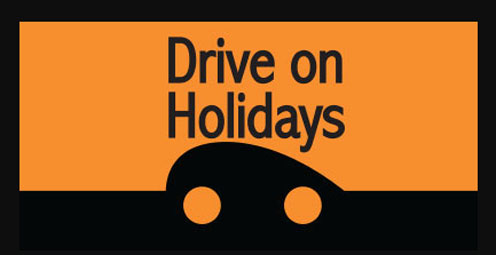 At Lisbon-Cheap-Car-Hire.co.uk we continuously see lots of customers going for Drive On Holidays offers, and in Portugal, in particular in the Lisboa area, the number of Drive On Holidays labelled cars in the streets speak for themselves.
This company has a reputation for supplying cheap minibuses, but funnily not cheap MPV's.
If you are searching for a minibus rental in Lisbon Airport, this deal might just be what you want.
 
Sometimes Drive On Holidays car rental when booking guarantees Mercedes minibus when renting a 8 or 9 person vehicle
This rental car provider offers a wide range of vehicles in all major airports in Portugal.
Autumn sales – cheapest minibus in Lisbon
For the best offers, take advantage of sale. In November, the following offer is available was in Portugal in 2017:
Drive On Holidays – 25% discount on list prices
This deal available only at Drive On Holidays for a short while and must be rentals with completion by Feb. 28th. (drop-off by this date).